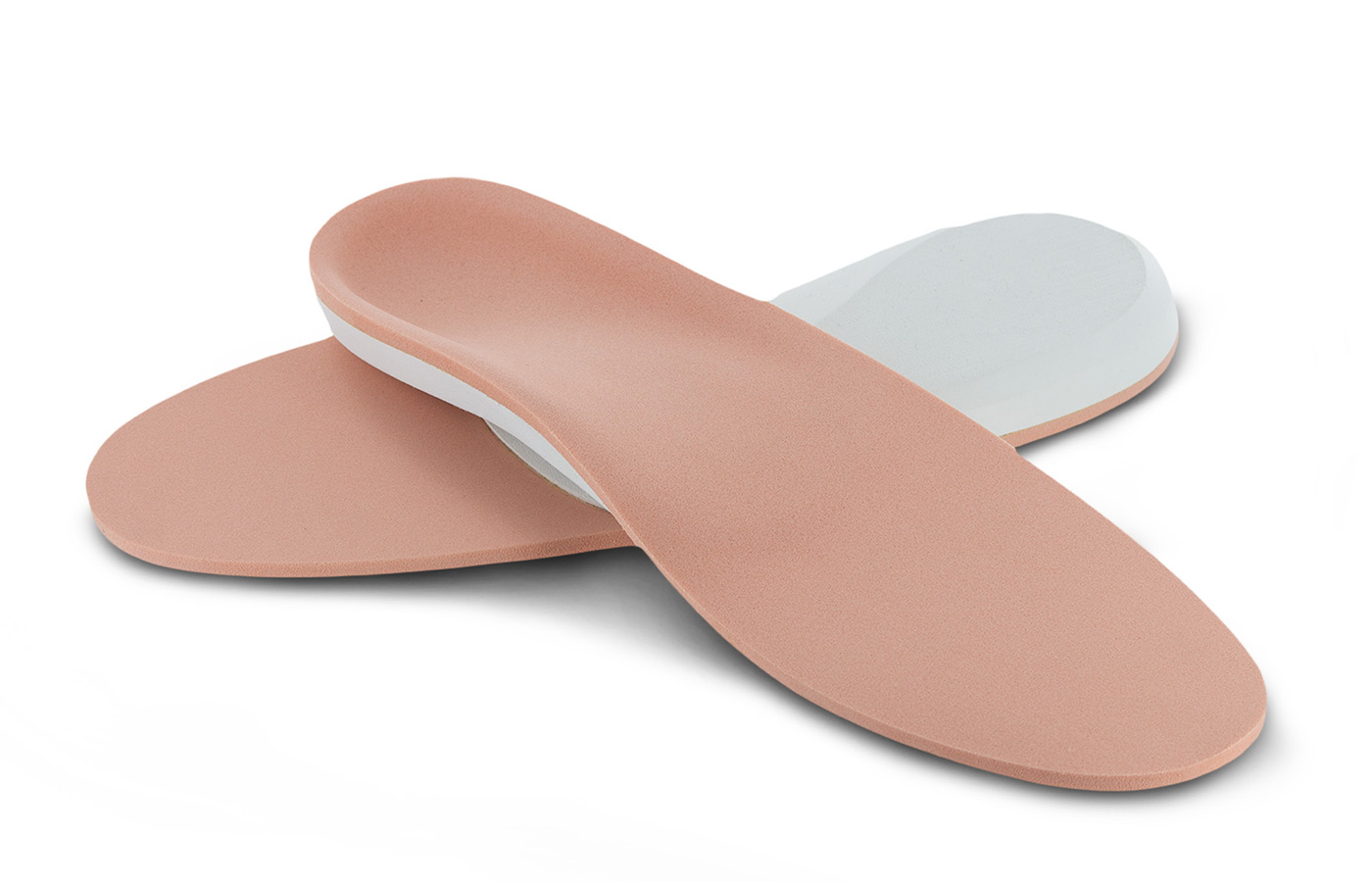 Diab-A-Flex
Features
Accommodative Flexible EVA Orthotic shell with a 3/16 inch full length plastazote top cover.
For diabetic feet and shoes with extra depth insoles to accommodate diabetic insoles.
EVA arch reinforcement.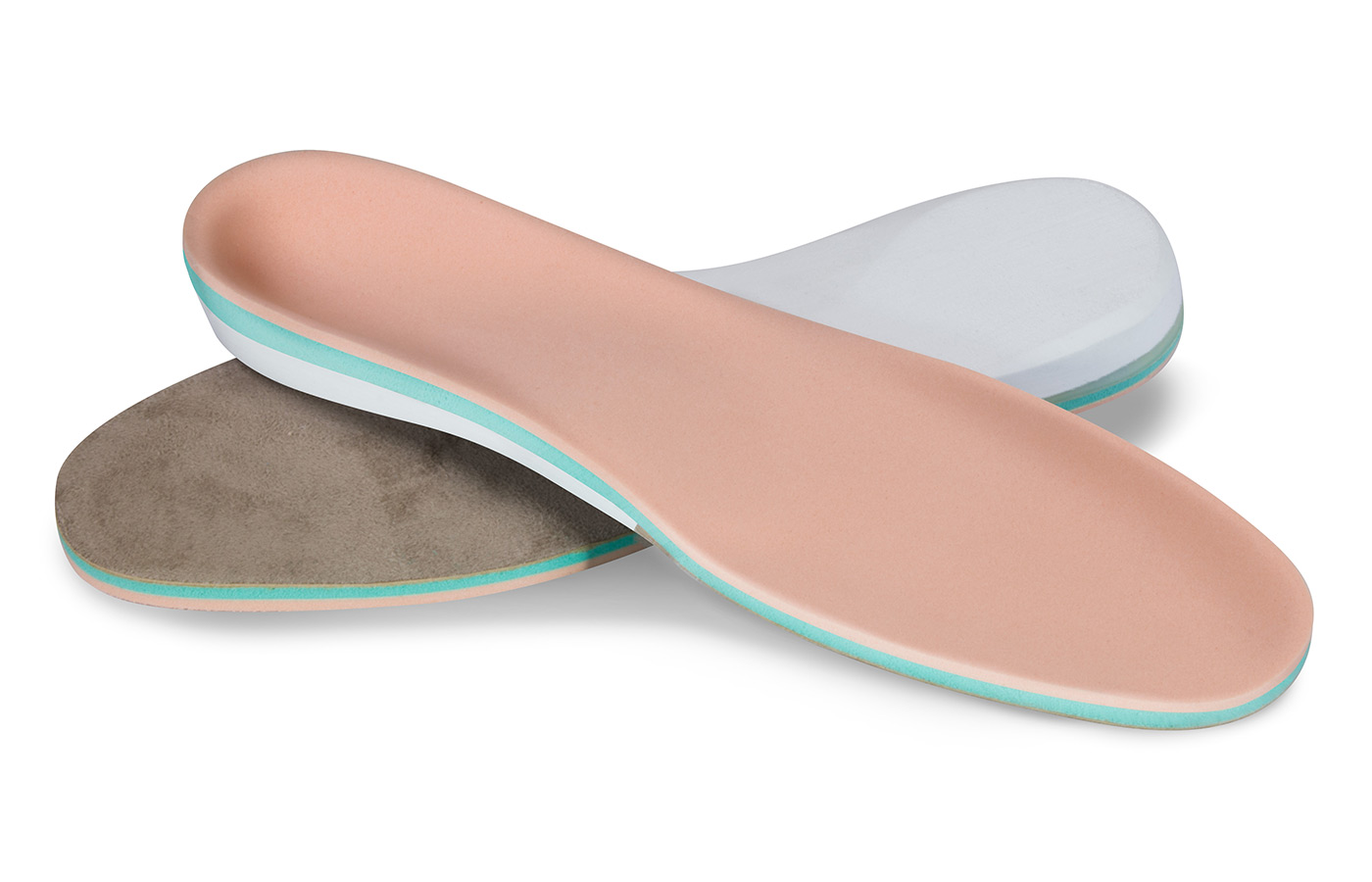 Diab-A-Soft
Features
Flexible, thin polypropylene shell
Intr. rearfoot and forefoot posts
EVA arch fill, 1/16" poron, 1/8" slow recovery poron and 1/8" Plastazote to toes.
Easyfit
Features
Semi-rigid polypropylene shell with a heel punch, resulting in a very low profile
1/16" poron and vinyl to toes.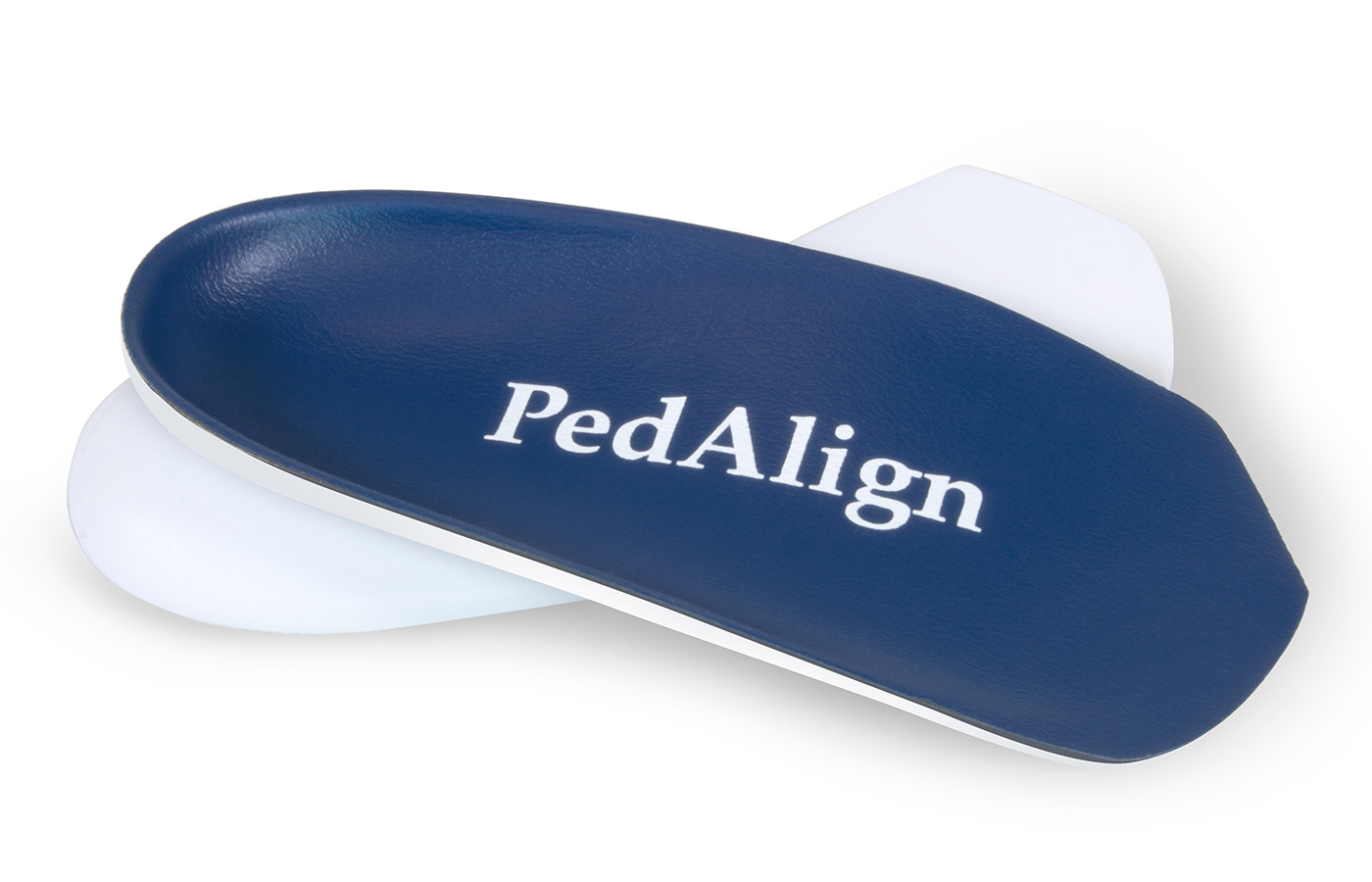 Econo-Flex
Features
Flexible polypropylene shell
Intrinsic rearfoot and forefoot posts For applications where only little control is required
Vinyl cover to met length
Limited selection of accommodations available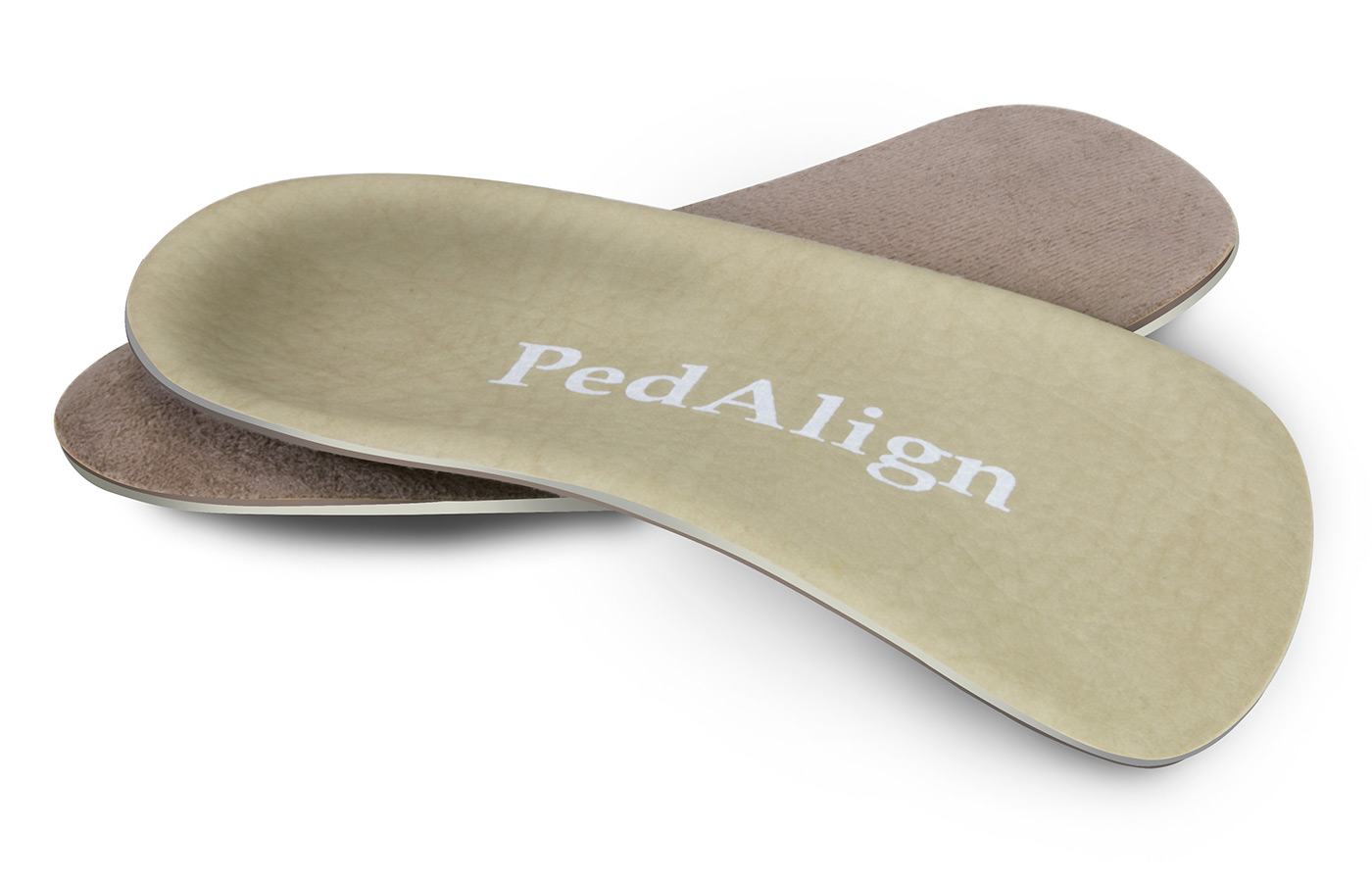 Fashion
Features
Thin semi-flexible polypropylene shell
Includes a contoured narrow heel cup and heel punch
Narrow design to fit into dress flats and low heeled dress shoes
Full suede bottom and vinyl to met length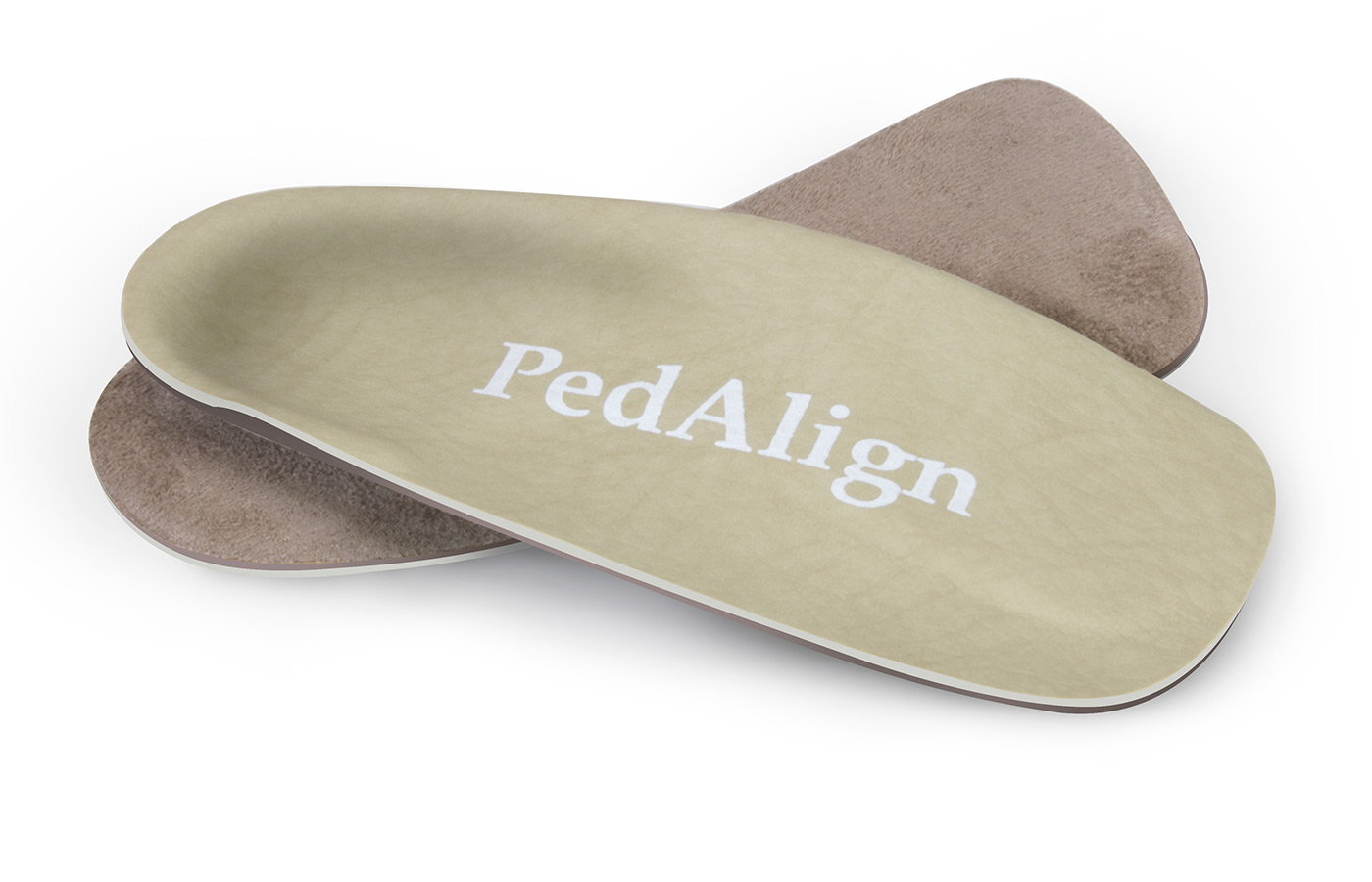 Fashion UltraSlim
Features
Thin semi-flexible polypropylene shell
Narrow design to fit into dress flats and low to medium heeled dress shoes
Includes a contoured narrow heel cup, heel punch and lateral arch cut for a virtual bulk-free design
Full suede bottom and vinyl to met length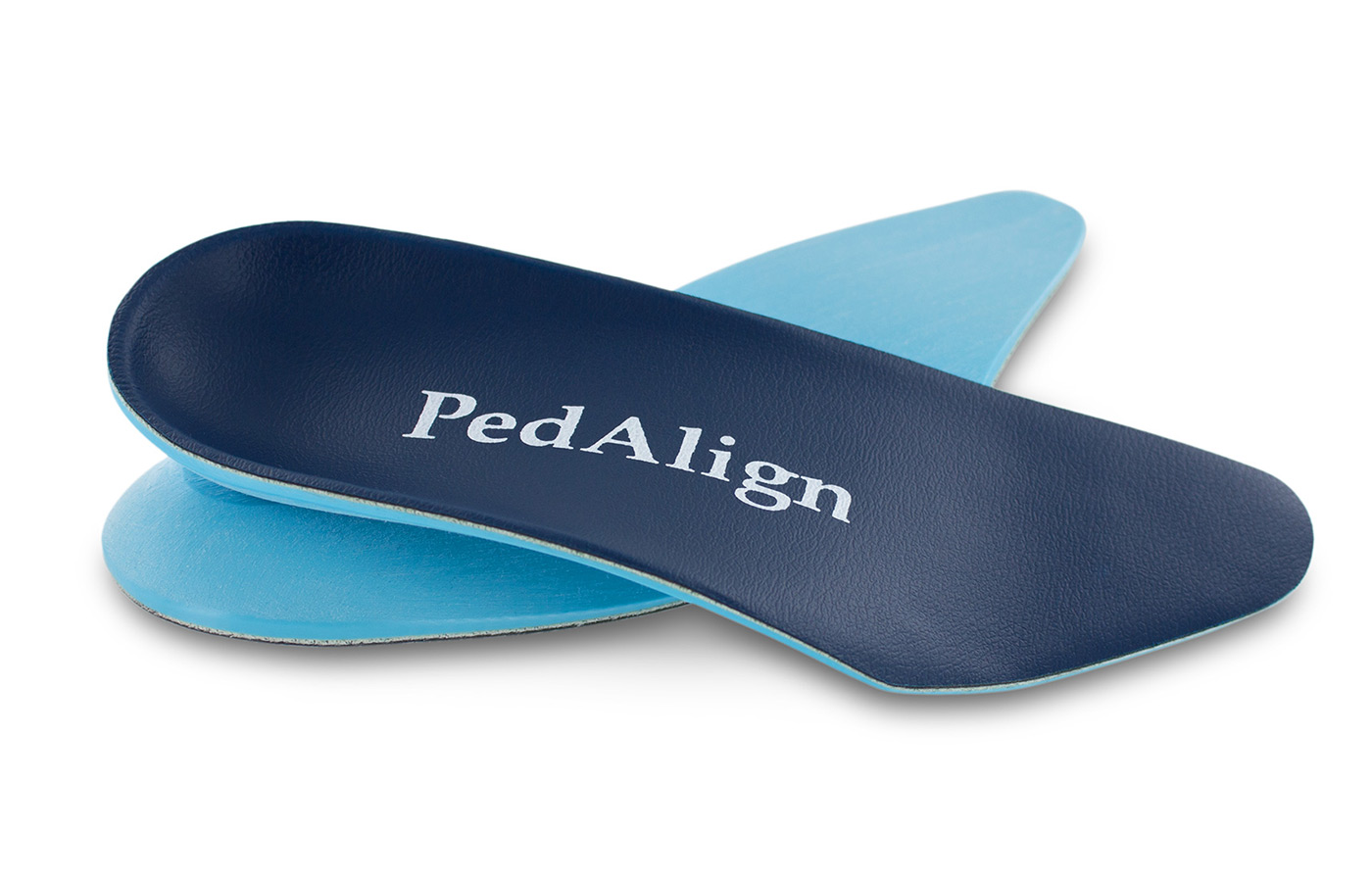 Gait Plate
Features
Semi-rigid Delrin shell with lateral gait extension distal to metatarsal heads to promote out toe
Vinyl cover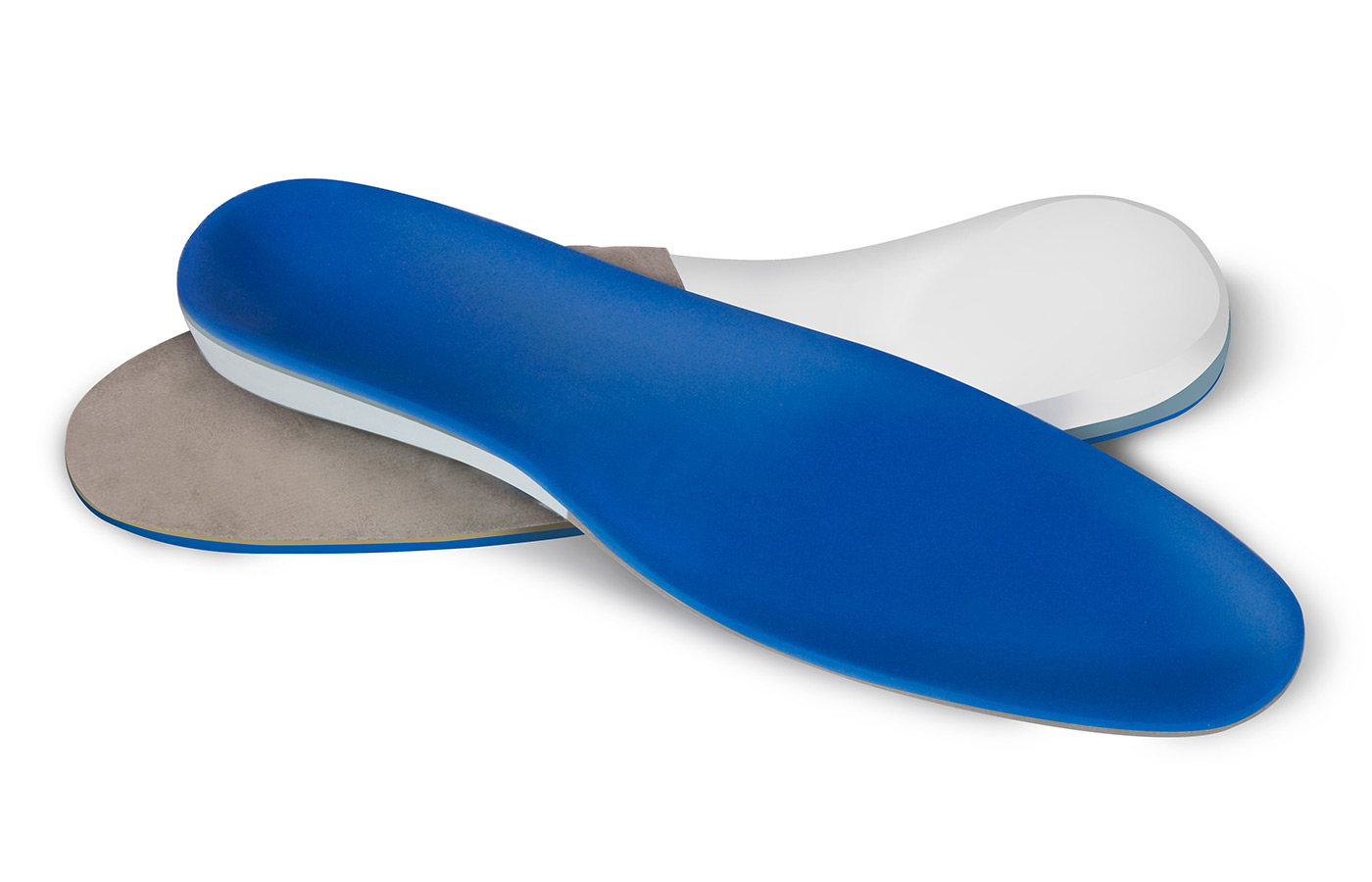 Geri-Soft
Features
Flexible, thin polypropylene shellEVA arch fill, 1/8" poron and 1/8" Plastazote to toes
Intr. rearfoot and forefoot posts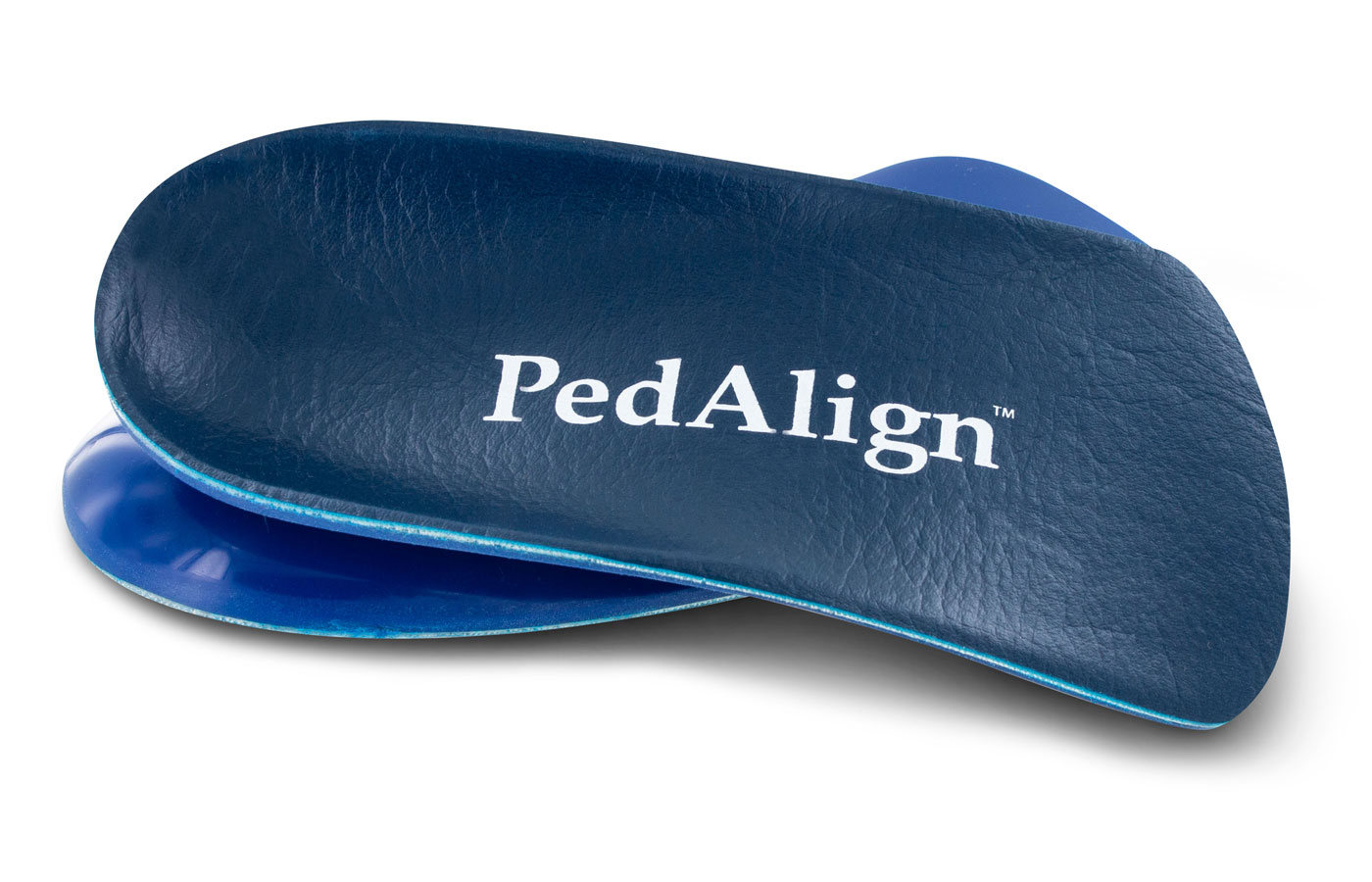 Performance
Features
Semi-rigid polypropylene shell
Intrinsic rearfoot and forefoot posts
Vinyl cover to met length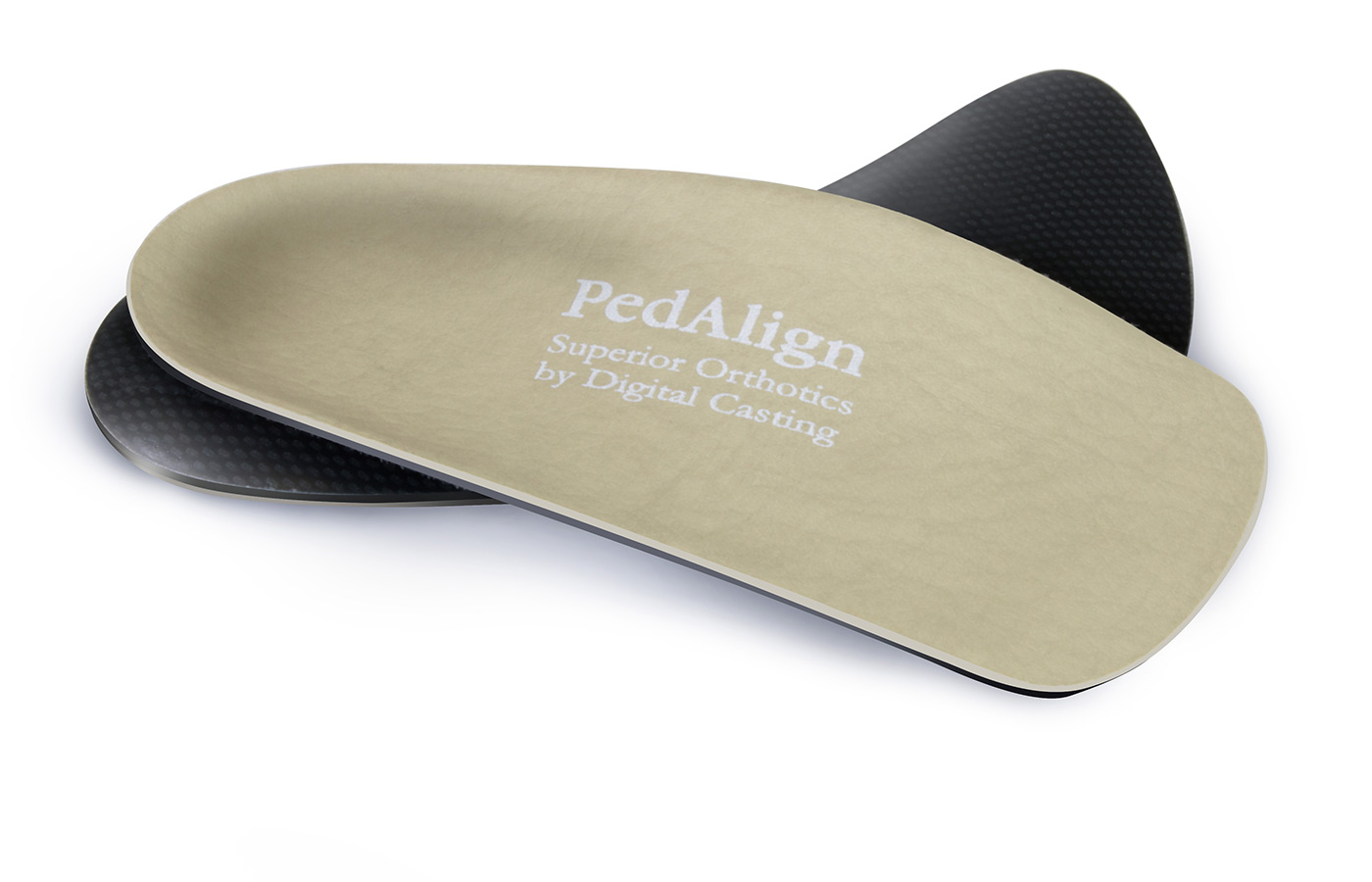 Performance Ultra
Features
Low bulk rigid composite shell, Intrinsic rearfoot and forefoot posts
Vinyl cover to met length
Rigid control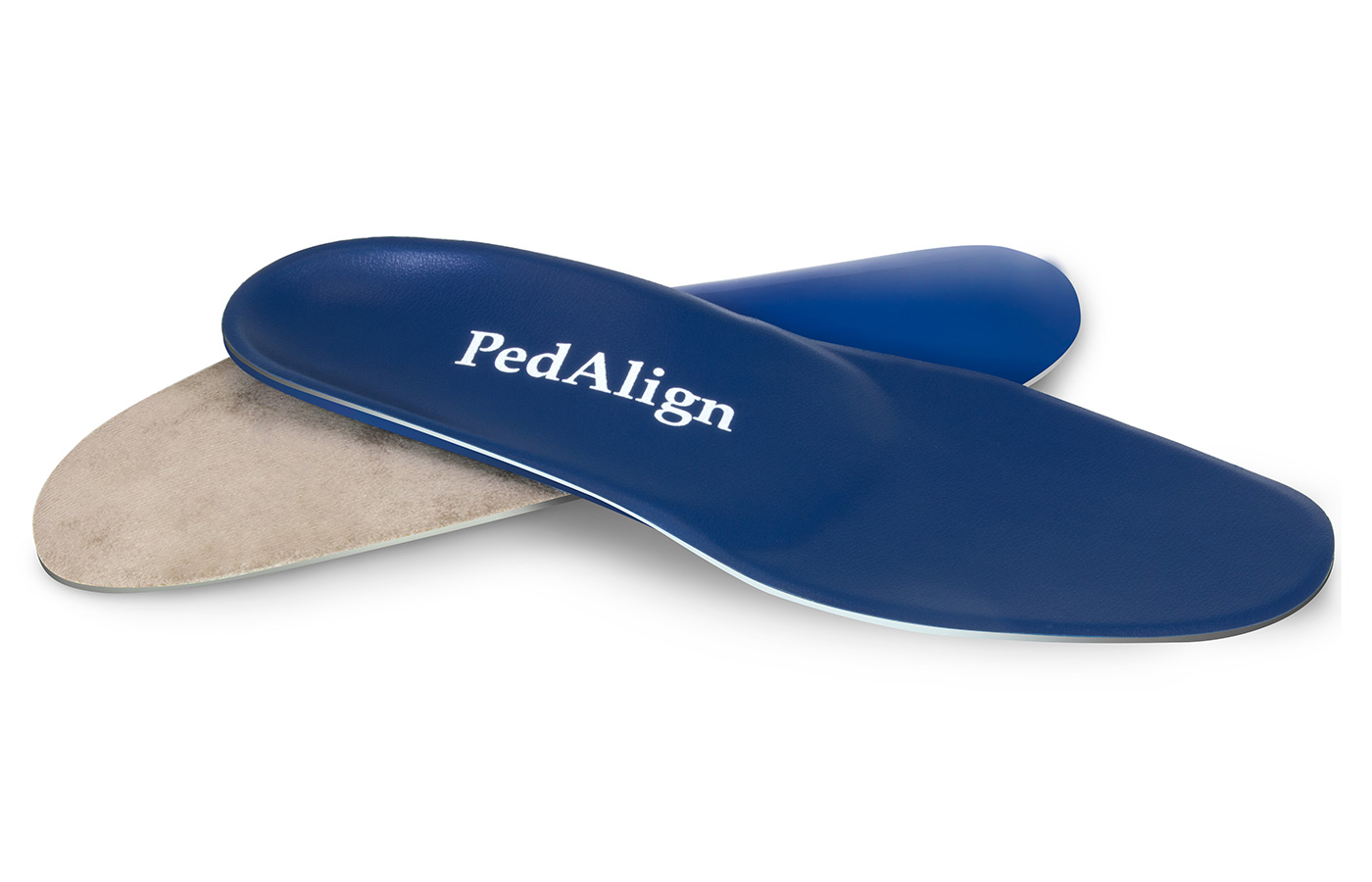 Sport Allround
Features
Semi-rigid polypropylene shell
Intrinsic rearfoot and forefoot posts
1/8" poron and vinyl to toes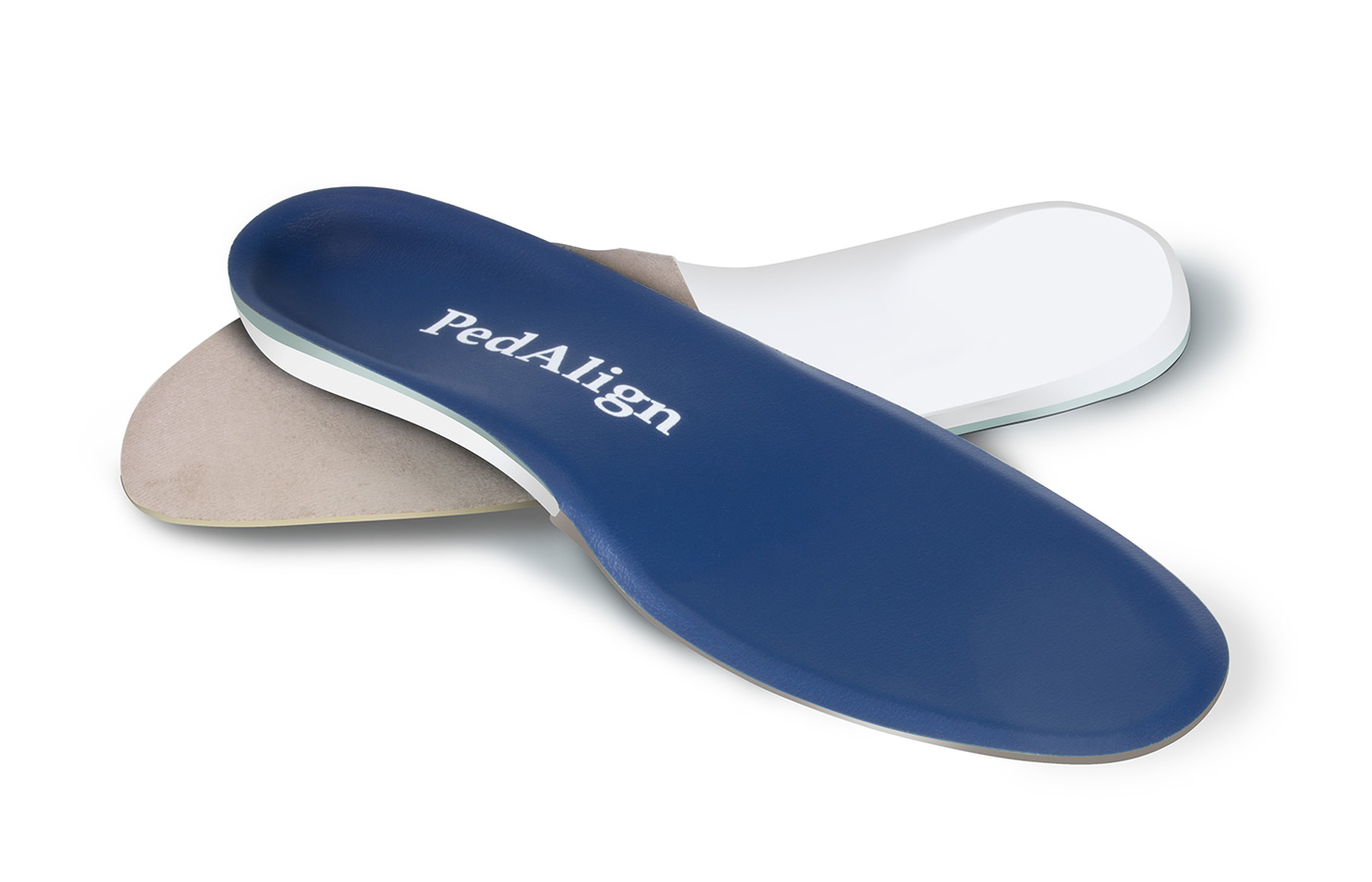 Sport SoftSupport
Features
Semi-flexible, thin polypropylene shell EVA arch fill, 1/8" poron and vinyl to toes
Intrinsic rearfoot and forefoot posts
1/8" poron extension and vinyl to toes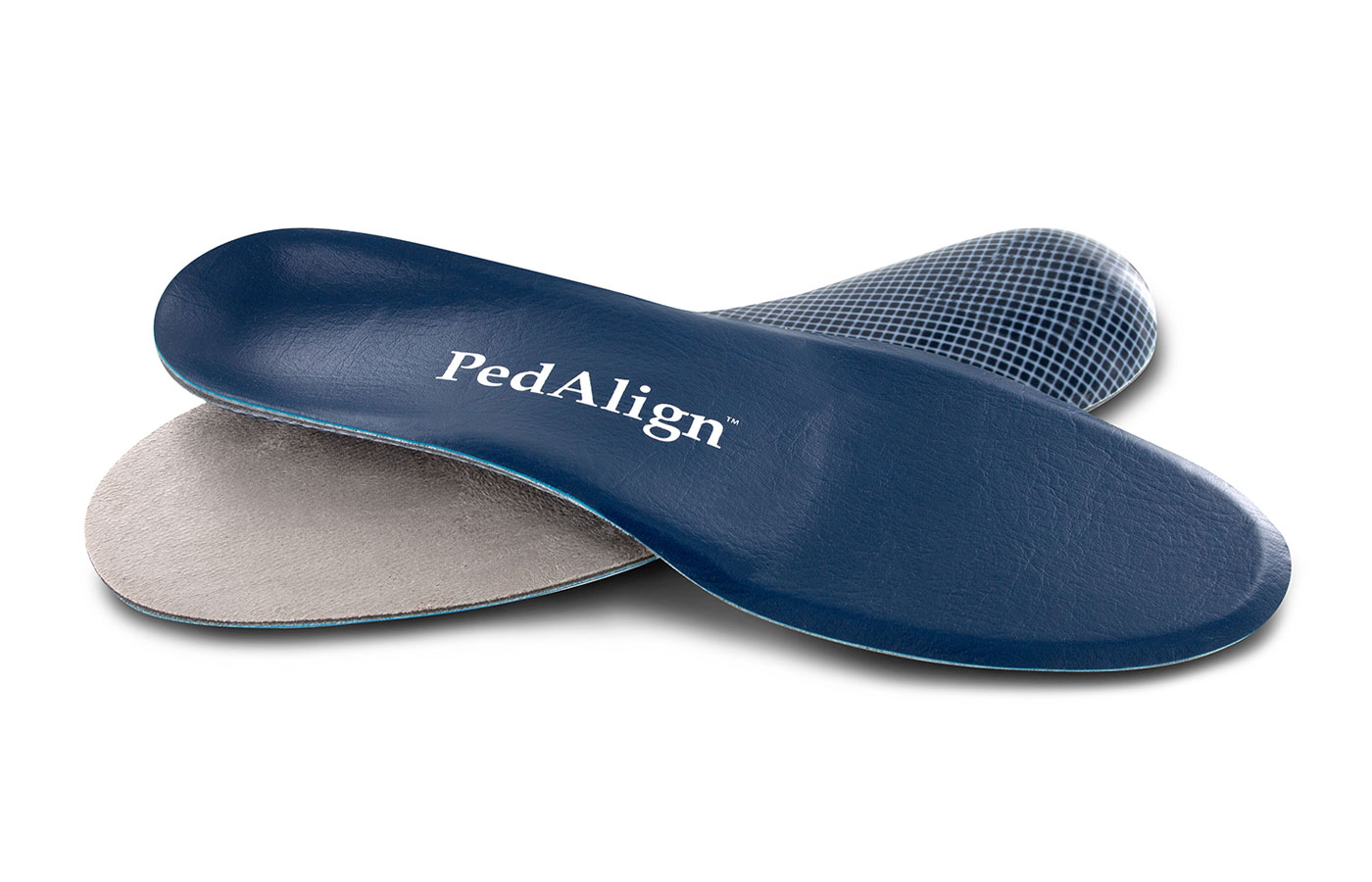 Sport Ultra
Features
Low bulk rigid composite shell, intrinsic rearfoot and forefoot posts
1/8" poron and vinyl to toes
Rigid control